KERUNDE enhanced capacity with new production base
Time:2021-12-21
522
Yangzhou (China), April 18th, KERUNDE new production base was officially put into use. With this move, KERUNDE is strengthening its production system, enhancing the market radiation, improving the economic efficiency, so as to realize the rapid development of the company and increase the employment to drive the development of local economy and related industries.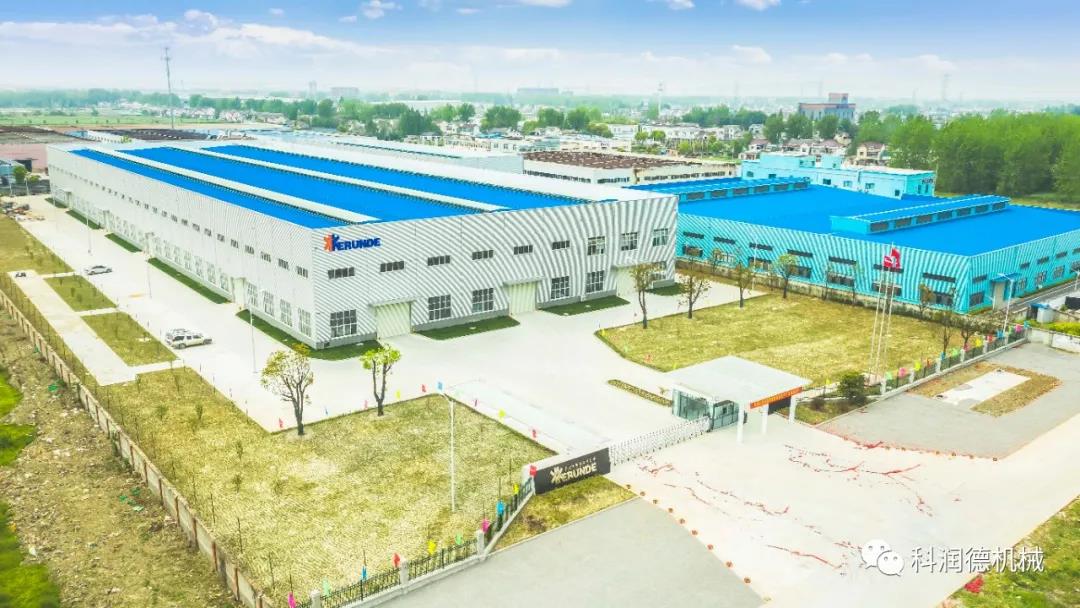 Leaders at all levels of Yangzhou Xinji Town and all the staff of Kerunde attended the ceremony to witness this moment of celebration.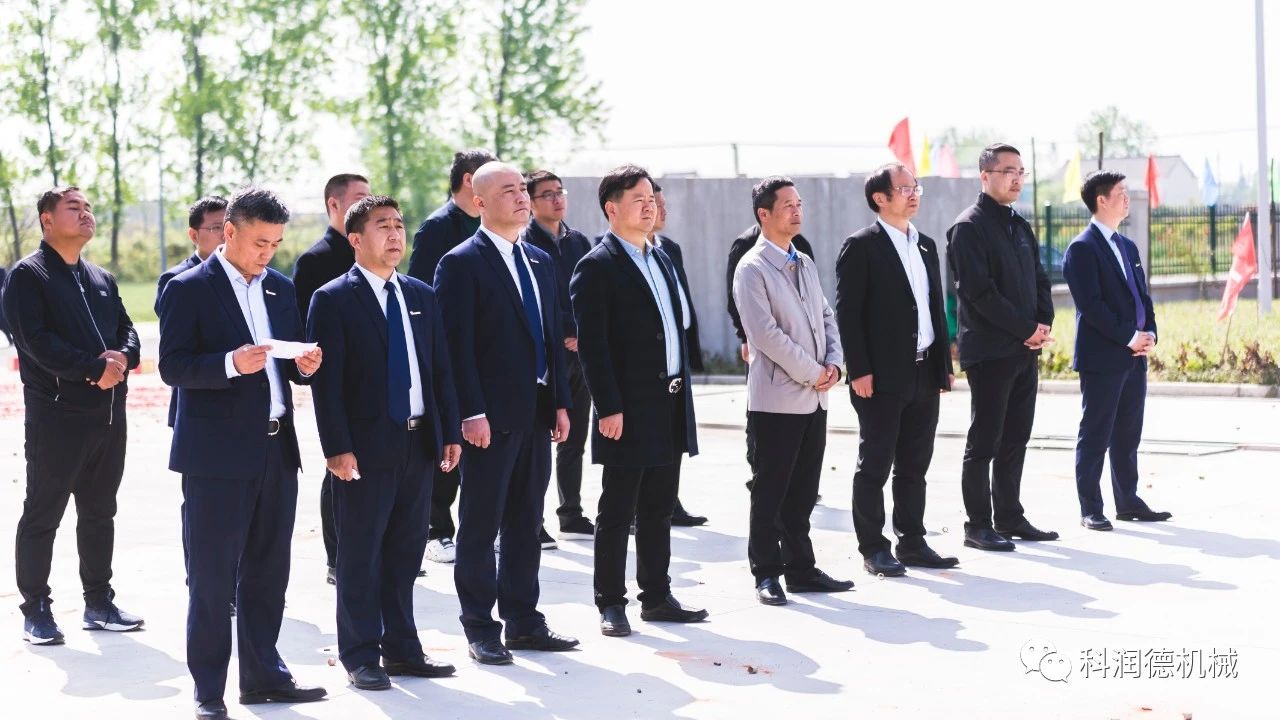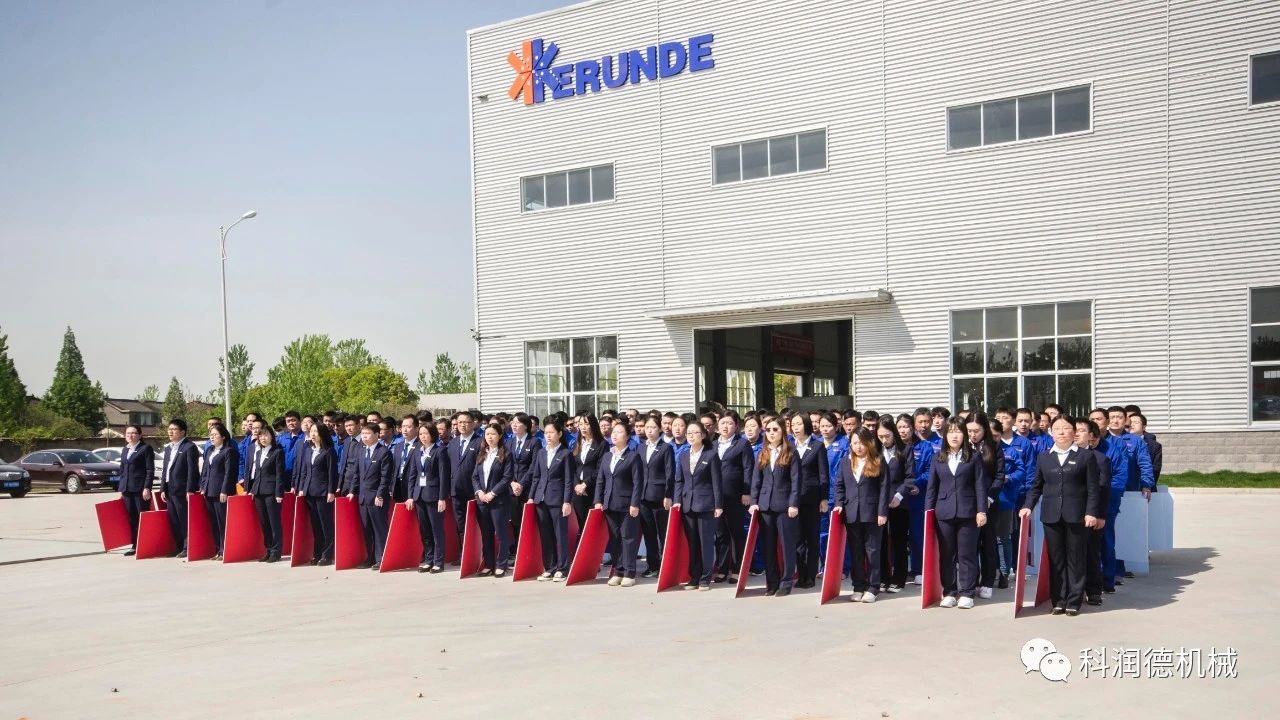 After the ceremony, guests visited the new factory and made brief communication.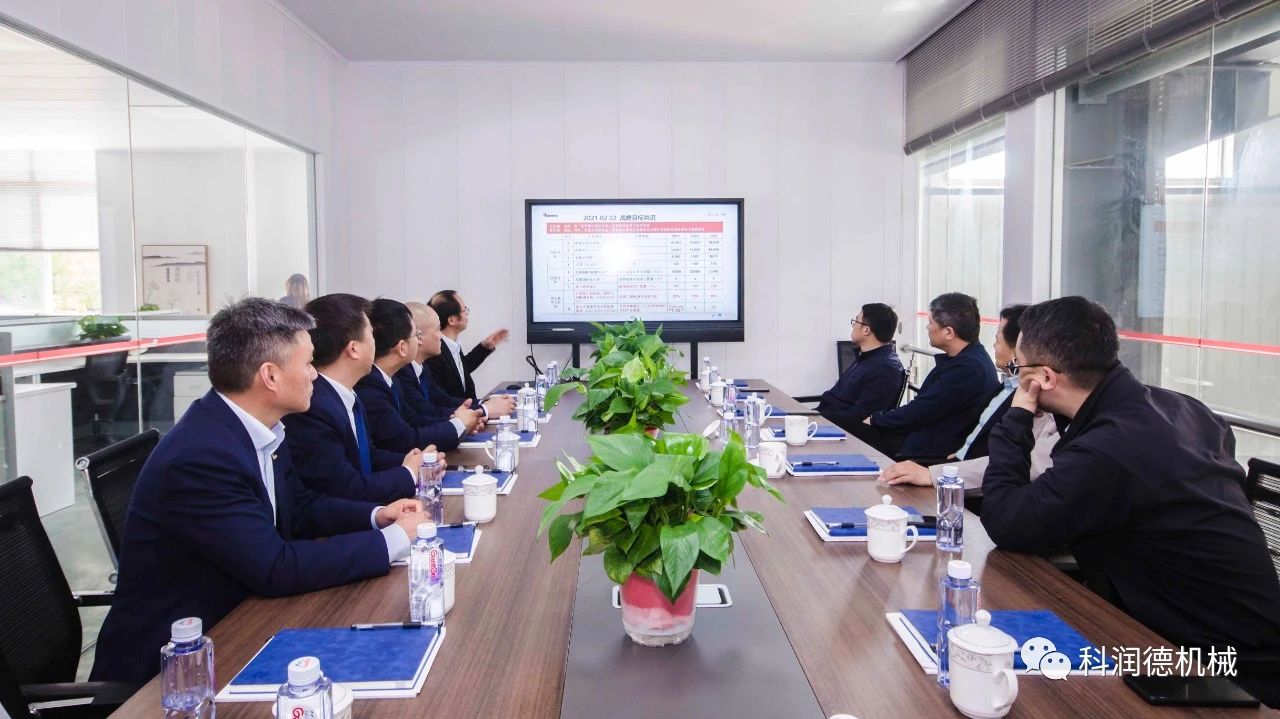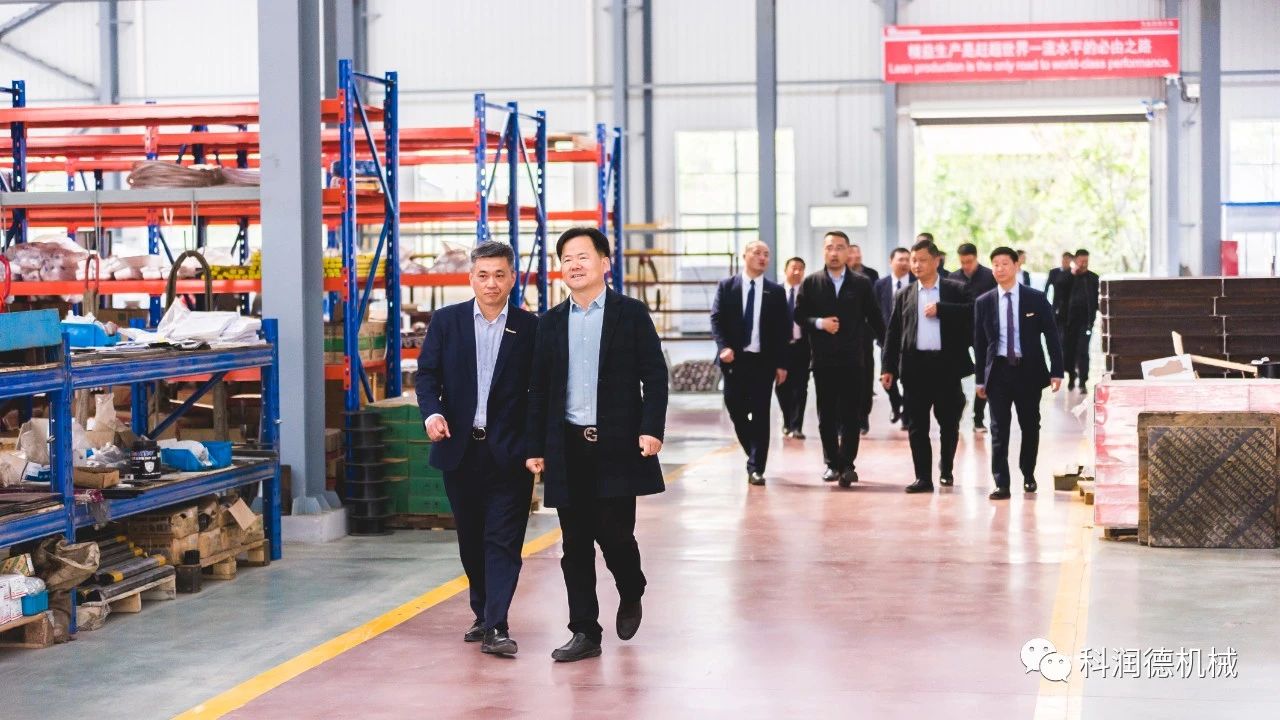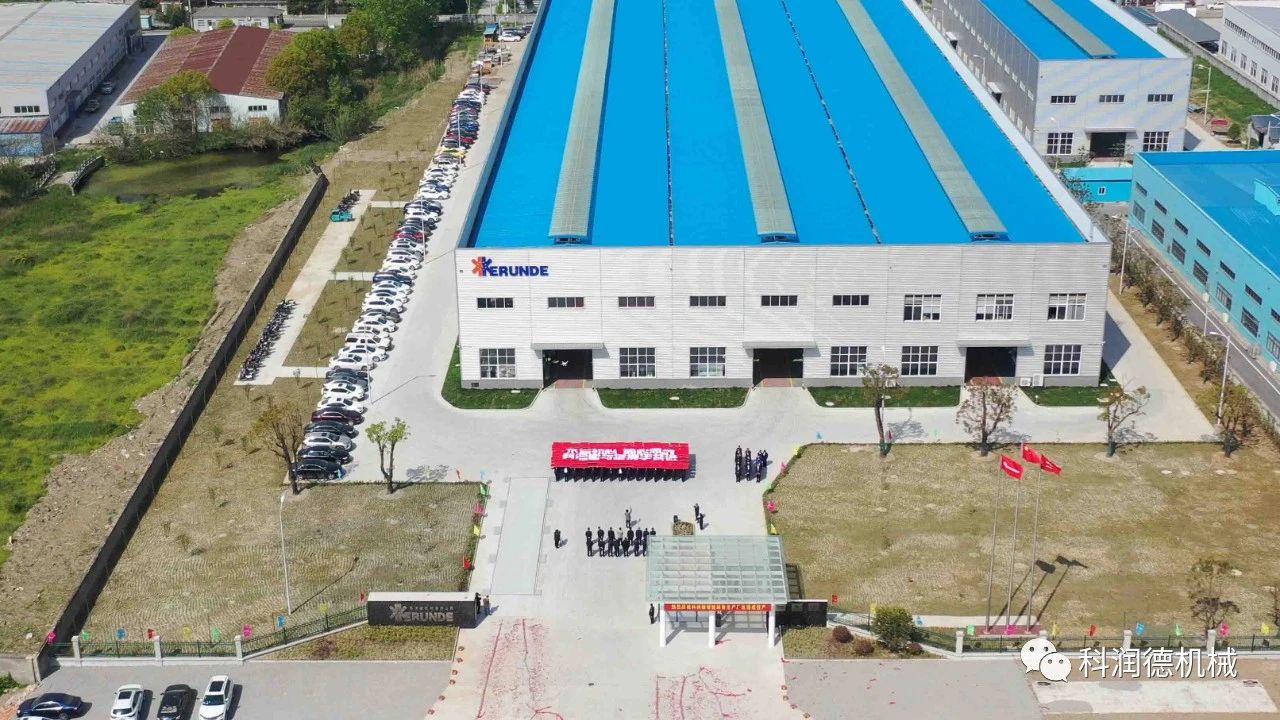 Insisting on the philosophy of "Advance with technology, Act with professionalism", Kerunde is dedicated to be a professional intelligent equipment and engineering services in the field of cereal, oil and feed processing for global customers. Customer's satisfaction is always the aim we are striving for. Warmly welcome you to visit Kerunde and work with us.